EV Charging Solutions
Providing trusted EV charging infrastructure solutions for the UK, Mer has extensive experience within the charging sector.
Public EV Charging Solutions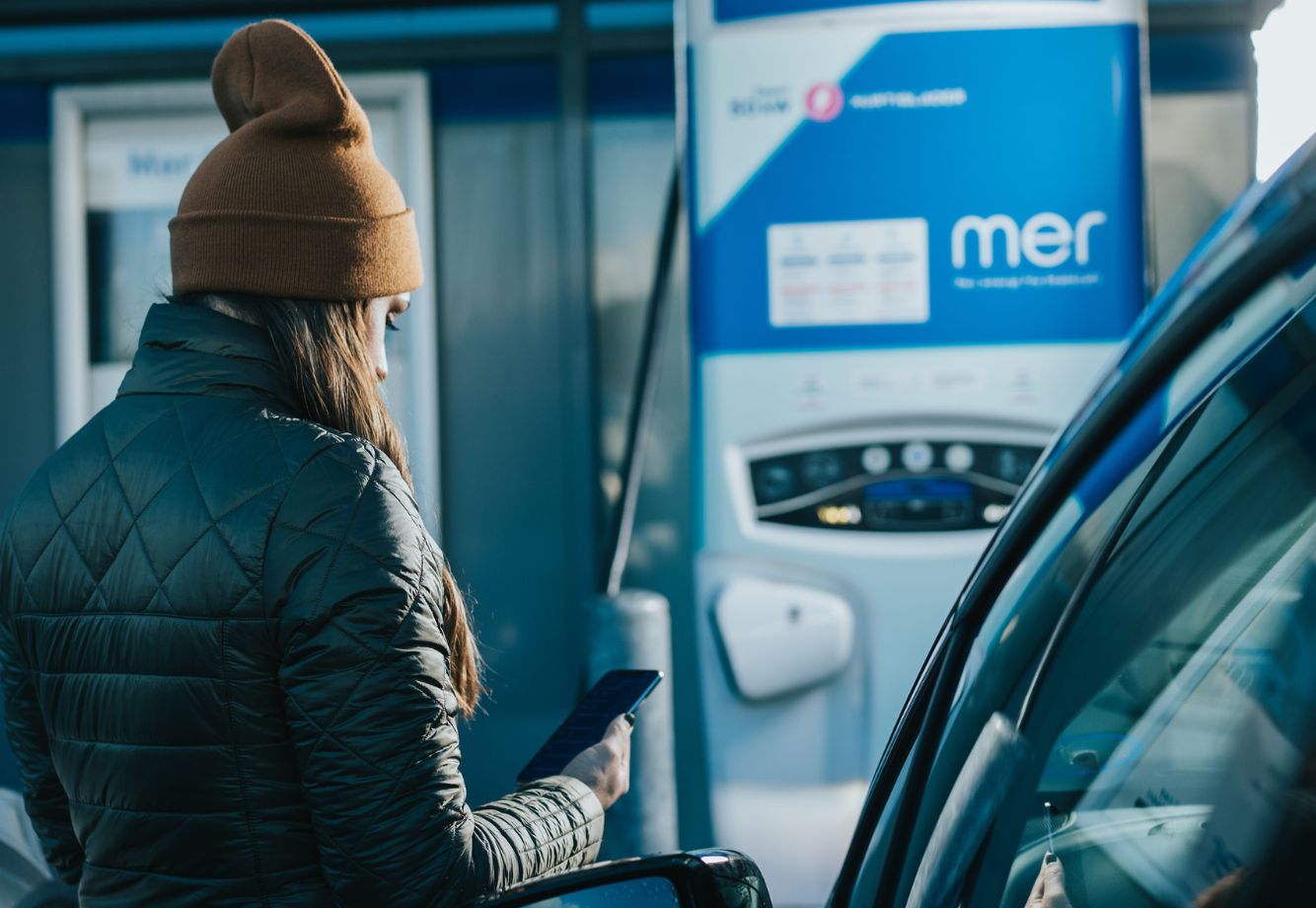 Local Authorities EV Charging
Working with local authorities across the UK, we ensure a simple experience for public sector bodies.
Go to Local Authorities
Commercial Landowners EV Charging
Looking to provide easy and accessible public EV charging? We work with Commercial Landowners from a variety of industries.
Go to Commercial Landowners
Business EV Charging Solutions
Workplace EV Charging
Providing EV charging solutions for fleets, workplaces, and businesses across the UK for staff and visitors.
Go to Workplace Solutions
Fleet EV Charging
Providing future-fit and reliable fleet electric vehicle charging to businesses across the UK.
Go to Fleet Solutions
Home EV Charging Solutions
Homeowner EV Charging
Trusted by homeowners across the UK to provide a reliable charging solution to ease their EV driving experience.
Go to Home Charging
EV Home Charging for Employees
Make it easy for your staff to charge up at home. Talk to us about reliable home charging equipment for your employees.
Go to Home Charging for Businesses